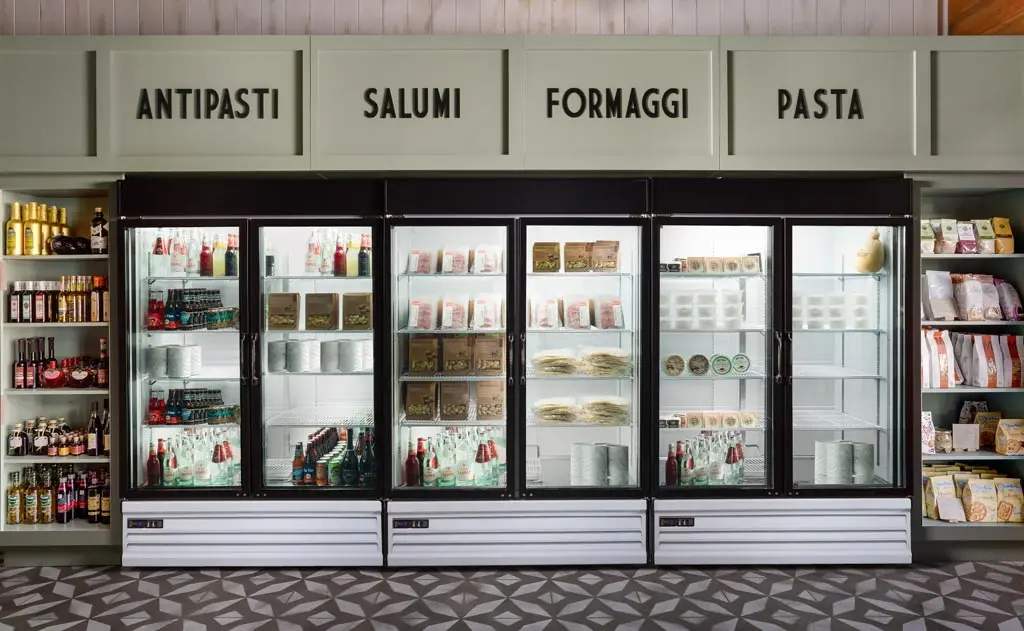 PAZZA SPECIALTY MARKET
From Sicily to Napoli, Sardegna to Toscana, Calabria to Aosta, we carry all of the necessary ingredients to celebrate Italian excellence in the world of food and drinks.
From exclusive wines to dry goods, meats and cheeses, Pazza has everything to transport you directly across the Atlantic without having you leave the comfort of your own home.
If you prefer not to cook, no problem!
Pazza offers ready-made meals from handcrafted pastas to homemade sauces, pizzas, soups, salads or desserts in a single serve or family style portions.
Order online or visit us to discover our beautiful store.
IT'S PAZZA, NO?
Online Ordering Currently Closed